Operate a lot in common ...
"Cooperation is a purposeful interaction to achieve a common goal." Cooperation is developing a benefit for all involved.
FAKON Wind cooperates with companies that are leaders in their field.
Innovation, flexibility and reliability are the core competencies of FAKON. Together with our partners, we are unbeatable.
---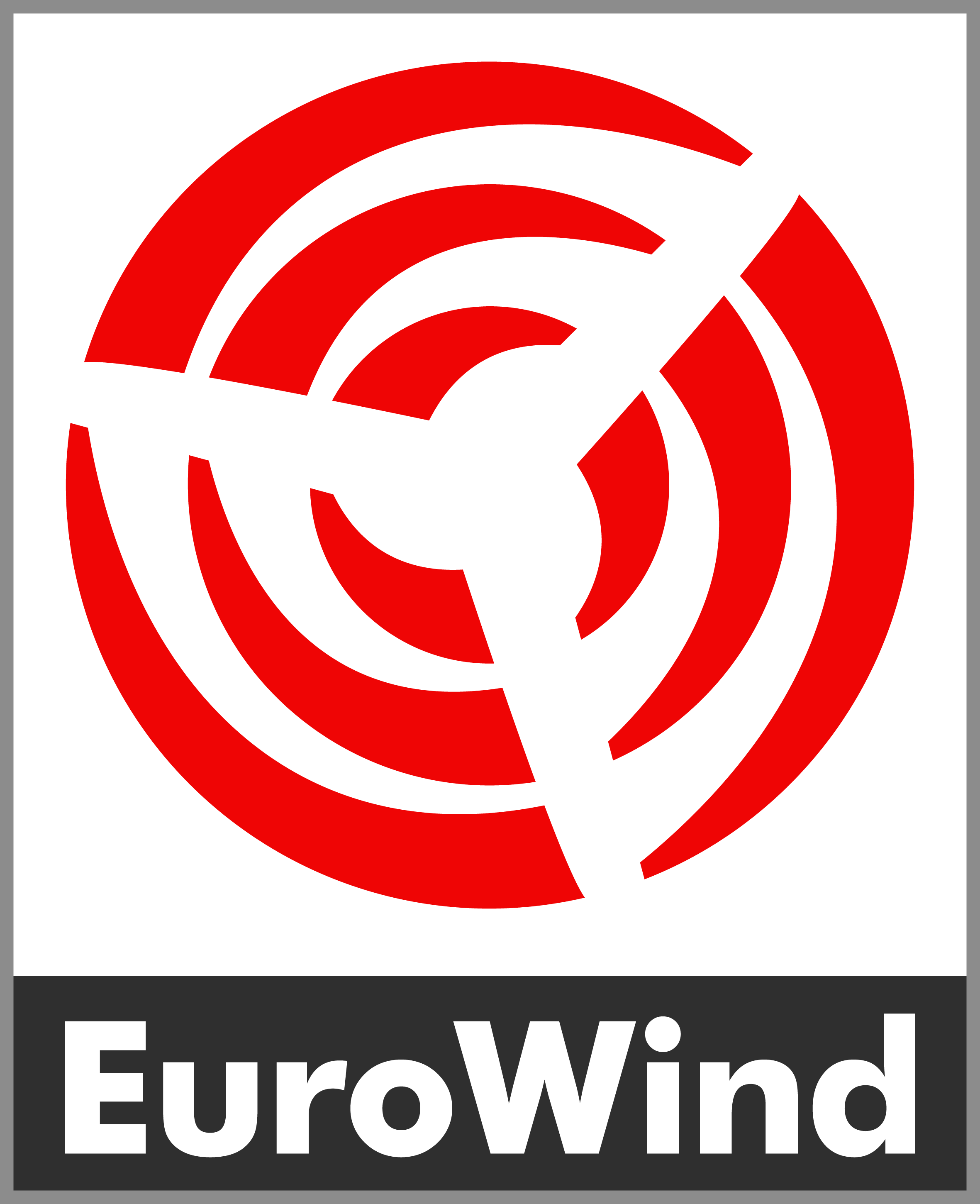 EuroWind GmbH
Robert-Perthel-Str. 19
D-50739 Köln, Germany
www.eurowind.info
In many projects, in addition to the professional technical support it is also an accurate assessment of the wind site that is dicisive for income returns. For the evaluation of wind farms for investors and insurance companies also provide accurate wind resource assessments are therefore in addition to an analytically correct assessment of the available operating data usually required. With Euro Wind we have found a partner with first-class expertise. Analytical and calculation methods "Wien" (certified according to DIN EN ISO / IEC 17025: 2005) was developed by Euro Wind and provides reliable predictions about the expected wind conditions and the resulting energy yield even for very complex sites, such as upland areas or offshore areas. Due to its proven forecasting accuracy "Wien" is now also regularly used for verification of existing wind resource assessments. Through the cooperation with the Euro Wind we can further increase the expertise of our team.
---
HSEQ Experts GmbH
Zum Nordkai 16
D-26725 Emden, Germany
www.hseq-experts.com
HSEQ, meaning health, safety, quality and environmental protection are our topics of highest priority to us. Not only in major offshore wind farms, also during the inspection of individual wind turbines on land, in the fields production control and testing of interfaces within, the provisions of HSEQ can not be neglected. Therefore it is self-evident for FAKON Wind that jobs are made safe and employees can work safely in a ligally watertight area. By the shoulder to shoulder partnership with HSEQ Experts GmbH we reach all requirements in the onshore and offshore wind branch for our customers. We are proud to say that our cooperation with the HSEQ Experts refines the benefits of FAKON Wind.